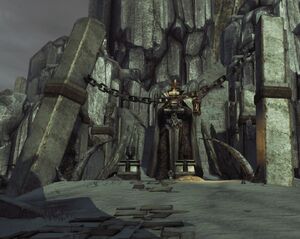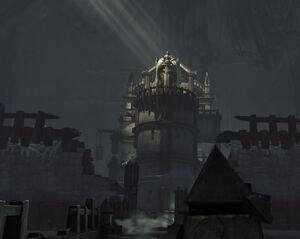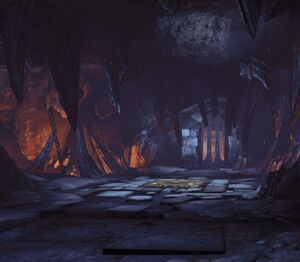 Sentinel's Gaze is a small dungeon in the Maw region of the Kingdom of the Dead. Within its bowels lies the hidden entrance to Boneriven, another dungeon.
Boneriven
Edit
To find the hidden entrance to Boneriven, Death must use the Soul Splitter ability.
A monster for the Bloodless quest makes its lair here.
Ad blocker interference detected!
Wikia is a free-to-use site that makes money from advertising. We have a modified experience for viewers using ad blockers

Wikia is not accessible if you've made further modifications. Remove the custom ad blocker rule(s) and the page will load as expected.